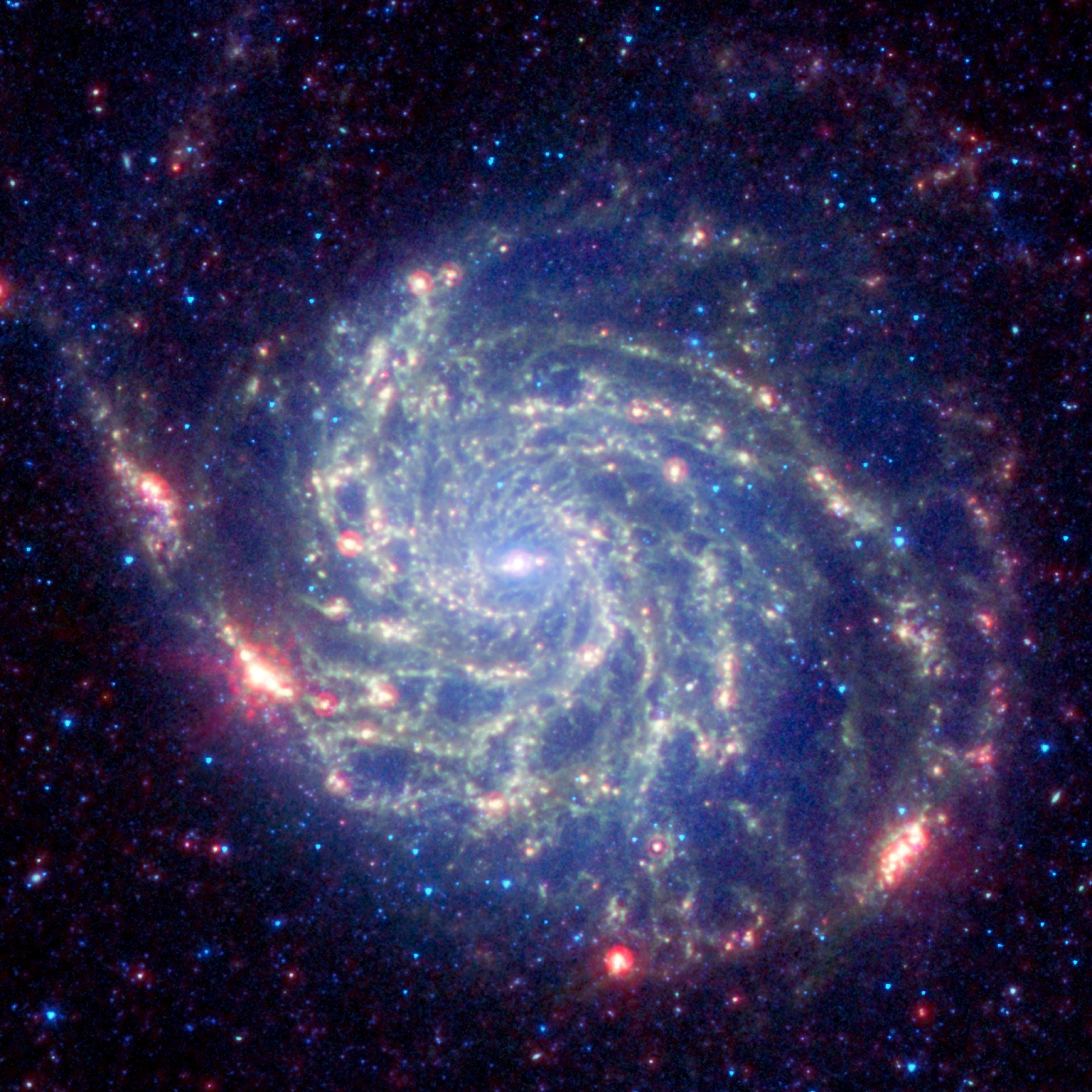 How could you describe outer space? What objects exist in space?
What are distances in outer space like? How do astronomers measure distances in outer space? These are some of the questions students explored in The Discovery Program's enrichment unit about space! Outer space is filled with vast empty space lacking gravity, and is speckled with stars, planets, nebulas, asteroids, comets, black holes, and even space junk (from Earth)! Objects are very far apart, with the closest natural object to Earth (the moon) approximately 240,000 miles away. The nearest star is 93 million miles away, and some galaxies and stars have been viewed through telescopes over 13 billion light years away!

While at The Discovery Room, students predicted the distance between the Earth and the Moon through a whole class, hands-on demonstration. They explored how astronomers use distances in space and the units used to measure these unimaginable distances. In the Star Lab, an inflatable planetarium, students examined well-known stars, asterisms, constellations, distances between the Sun and planets, and compared diameters of the moon, planets, stars, and The Milky Way. Short video snip-its were shown to enable students to examine star size comparisons related to our moon, planets, and the Sun as well as gain a visual understanding of the vastness of the universe and perspective to relative distances.

During Discovery follow up visits to science classrooms, students worked in teams to create a scale model of the solar system by selecting and using an appropriate scale. Next, students utilized a compass to measure radii, draw circles, and create planets to scale. Teams measured and attached planets to the model using the accurate scale distance from the Sun to show relative distances between planets and relative size differences.

Looking for more information about space?
Visit The Discovery Website for activities, simulations, and related careers!

For your Discovery Challenge, please click the link below, Understanding the Universe.